Your Business Depends on Computer Infrastructure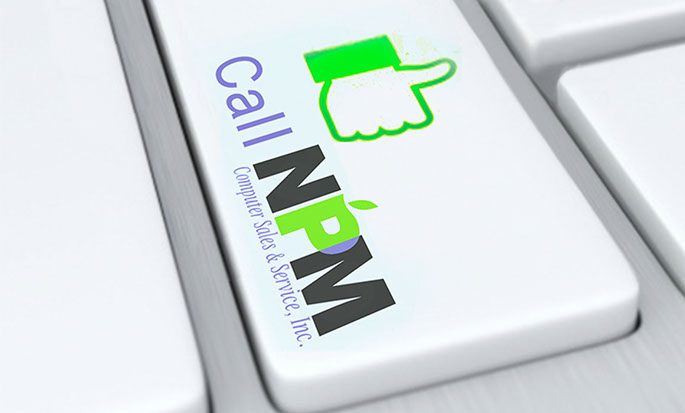 Depend on NPM for all of your Computer Infrastructure Needs
Since 1999 NPM Computer Sales & Service has provided the Las Vegas business community with expertise in fulfilling all their IT needs including:
• Sales and Full IT Services
• Custom Data Base Programming
• Repair and Upgrades
• VOIP Telephone Services
• HIPPA Compliant Cloud Services Featuring:
Microsoft Exchange
Web Hosting
CRM
Remote Desktop Management
Remote Offsite Backup for Servers and Workstations
NPM supplies a large product line, along with accessories and upgrades. We serve a variety of clients, especially small to medium businesses, specializing in Medical, Law and the Advertising Agency sectors.
We also serve non-profit organizations, government, K-12 and higher education schools. The NPM Computer Sales & Service customer list of loyal and satisfied customers numbers over 8500 and growing!

Some our partnerships include the following world class organizations:
CISCO • MICROSOFT • XEROX • INTEL • LENOVO • SHUTTLE • RING CENTRAL • SCRYPT
Highlighted Offerings
ONE STOP SHOPPING
If you are a new business and you need help establishing your infrastructure from day one, NPM will tailor one low monthly fee that may include any or all of the following; hardware, software, full unlimited IT support, VOIP services, web hosting, web design consultation, HIPPA compliant Microsoft cloud based Exchange email to mention a few. This unique offer makes budgeting simpler and your decision process easier.
XEROX
As a long time Xerox Reseller, we support, service and sell the full small to medium size business products Xerox has to offer including supplies and extended Xerox service contracts.
APPLE & MICROSOFT
NPM originally started out as an Apple Value added reseller and has expanded our offering to include windows based products and services. We add the most value by integrating both platforms and deploying them in the same environment. This allows us to take advantage of the benefits of each .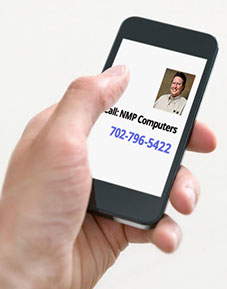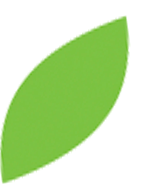 NPM Computers Sales & Service, Inc. is a
© 2016 NPM Computer Sales & Service, Inc. | 1575 Cattle Ranch Place | Henderson, NV 89002 (702) 796-5422